Tennis rave of the moment Maria Sharapova is set to make a return to the New Zealand ASB Classic, according to reports.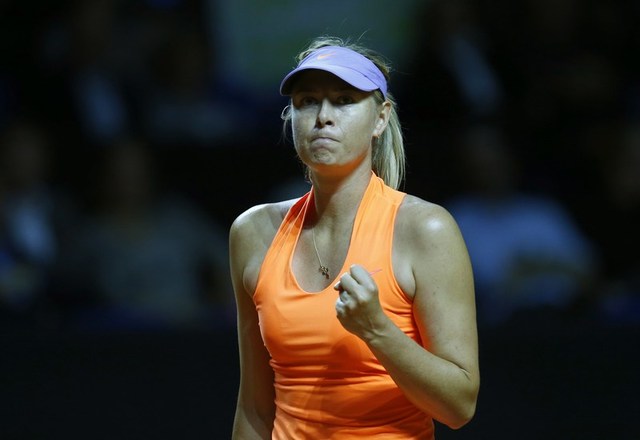 She has come under fire from all quarters following her return from suspension after she was found guilty for testing positive to a banned substance.
Other WTA top stars have spoken publicly against her return but Sharapova and her team have gladly returned the favour. The tennis stars say Sharapova should not handed wild cards to tournaments as it sends a bad signal about doping.
Wimbledon finalist Eugenie Bouchard asked that Sharapova be banned for life, labelling her a cheat. In contrast the tournament director for the ASB Classic Karl Budge has said Sharapova would return for the event. Continue reading SHARAPOVA TO FEATURE IN NZ ASB CLASSIC