Tennis rave of the moment Maria Sharapova is set to make a return to the New Zealand ASB Classic, according to reports.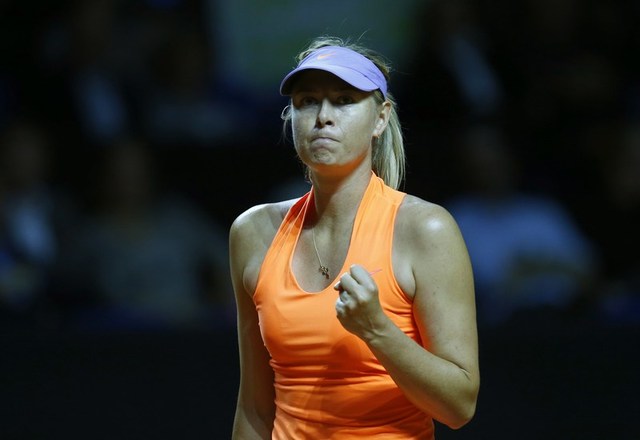 She has come under fire from all quarters following her return from suspension after she was found guilty for testing positive to a banned substance.
Other WTA top stars have spoken publicly against her return but Sharapova and her team have gladly returned the favour. The tennis stars say Sharapova should not handed wild cards to tournaments as it sends a bad signal about doping.
Wimbledon finalist Eugenie Bouchard asked that Sharapova be banned for life, labelling her a cheat. In contrast the tournament director for the ASB Classic Karl Budge has said Sharapova would return for the event.
"Serena [Williams]is probably now off the table, so you've got to look at who else will be your headline act. We've got a track record of bringing the best athletes that are participating in our week to Auckland, and Maria would be right at the top of that list. We'll certainly do everything we can to see if that can be a reality," Budge said.
NZ star Marina Erakovic said she was also not comfortable that Sharapova got wild cards to events but she added that she understood the reasons.
"She did her time. Tennis is a business and Maria Sharapova is a past champion, multiple Grand Slam champion, so for tournaments it's in her interests she plays so they can sell tickets," Erakovic said.
The tennis star added that aside Serena Williams, Sharapova is the biggest female athlete so she pulls crowds. She said Sharapova's controversial nature makes her capture headlines always.