Spanish government have detained 34 persons, together with six tennis players, involved in a tennis match-fixing network that made more than $500,000 from lower-tier tournaments in Spain and Portugal.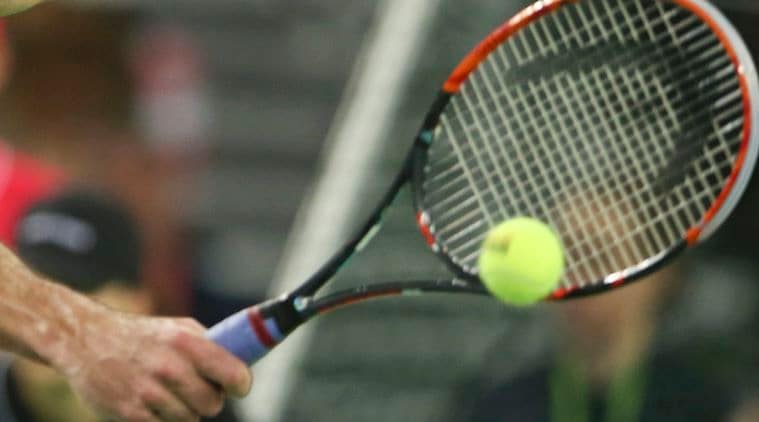 Police stated Thursday that operation Futures probed numerous futures and challenger tournaments for the past several months and observed proof that effects had been rigged.
The tennis players have been not identified, but government said they have been ranked among number 800 and 1,200 in the world. Their Spanishrankings ranged between Nos. 30 and 300.
Police stated they located evidence of match-fixing attempts in 17 men's tournaments in five towns, such as Madrid, Seville and Porto.
Authorities stated the two alleged leaders of the community have been amongst those detained across 12 Spanish towns. The leaders have been primarily based in Seville and La Coruna. All the ones detained had been Spaniards and are expected to remain free pending trial. If convicted of corruption in sports, they may face jail sentences of as much as four years.
The investigation commenced after a tip given with the aid of a player to the tennis integrity unit, the sport's anti-corruption body.
"Investigation of corruption allegations by law enforcement agencies takes precedence over tennis disciplinary action," the body said in an email. "The TIU will continue to work co-operatively with [Spanish police] and offer its full support and access to resources."
Authorities took the case forward after noticing an uncommon number of online bets associated with the suspected tournaments. The network allegedly used instant-messaging groups and social media to attract on line bettors who would pay for the facts about rigged outcomes.
The tennis players who participated within the scheme could get hold of about $1,000 for each match. In some instances, they were asked to lose specific points or games.
The network's earnings in a number of the tournaments exceeded $10,000.
The challenger tournaments are 2nd-tier events organized by the ATP, while the futures are single-week competitions organized with the aid of the worldwide tennis federation offering either $10,000 or $25,000 in prize money.